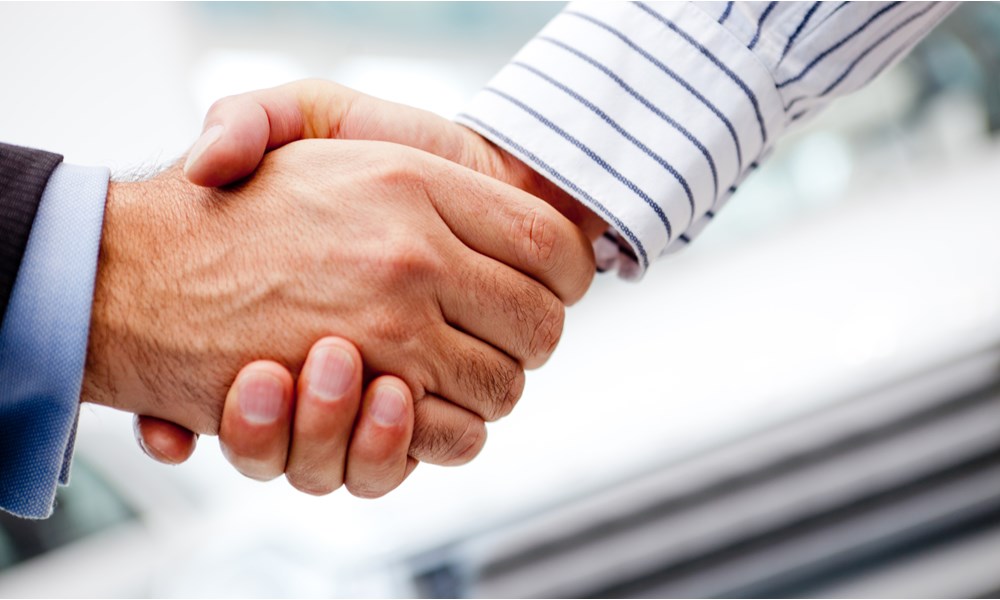 At Kia of South Austin we strive to make every experience for our customers a positive one, and we are delighted to hear how much customers appreciate what we do, and knowing that we've done our jobs right. We are grateful for every review because they help us to grow and keep working to become the best we can be. We'd like to think our wonderful customer Mary Catherine Murray for her kind words about her experience in our after purchase survey. She not only said we had excellent customer service, she said this about one of our staff:
Patrick Jaramillo was an outstanding salesman. The best I have ever had. I purchased my first car in 1968 and I want you to know Patrick made us feel like "royalty". The best! Also appreciate his call to check that everything was okay. Great Customer Service. Look forward to recommending friends.
It's customers like Mary that keep our dealership motivated and growing. If you'd like to experience our wonderful customer service yourself, please stop by or schedule an appointment today.