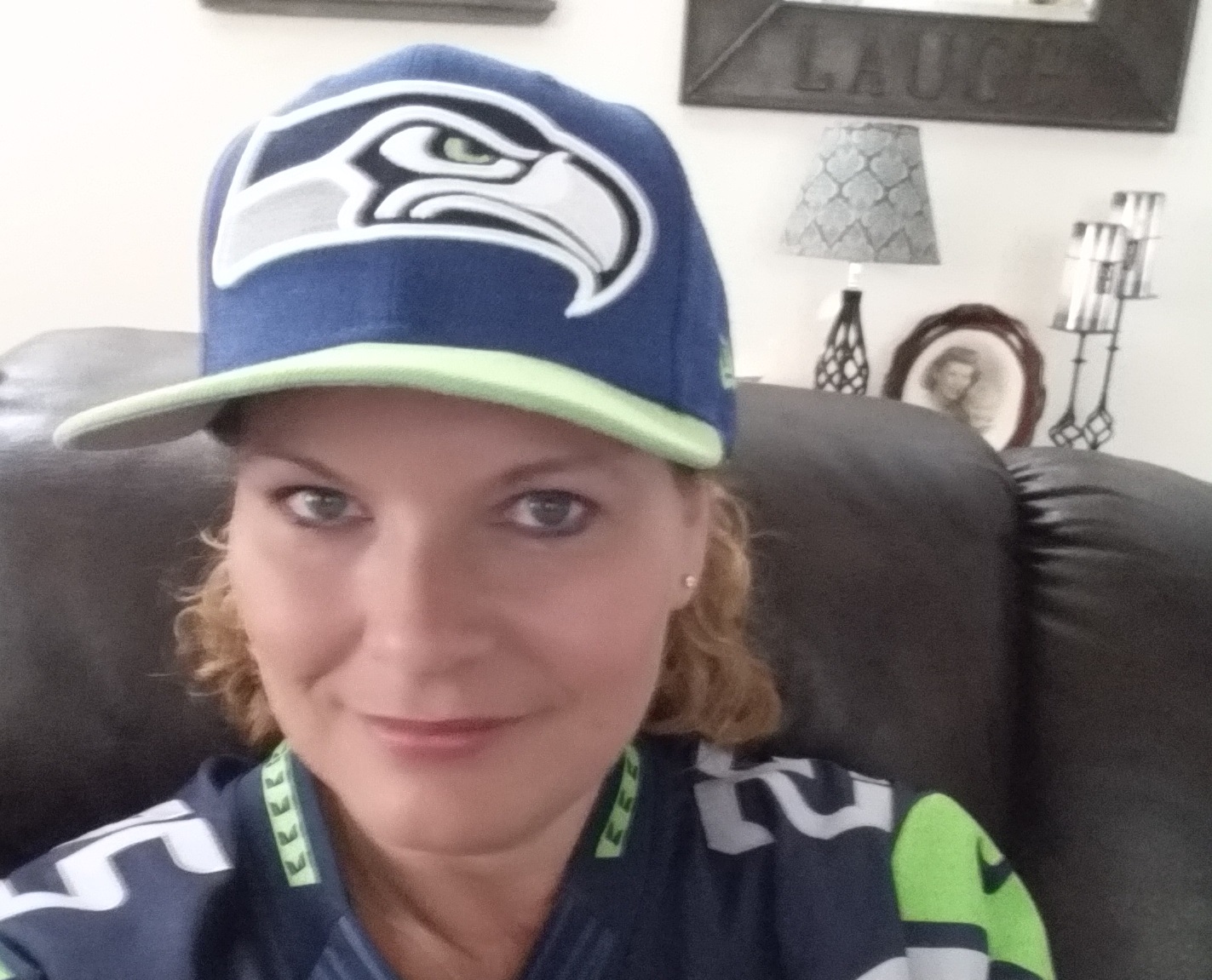 When it comes to providing an exceptional Kia-buying experience, Kia of South Austin knows that it's our team members who make the difference. Stephanie Meredith is one of our employees who helps ensure that all of our customers leave with a smile.
Stephanie will celebrate her three-year anniversary with our team in August. She first started working at the dealership as a Warranty Administrator and Cashier in the Service Department, and now she works in the Finance Department as a Finance Advisor and assistant to the General Manager.
Looking back over her time here so far, she says it is the smiles on our customers' faces that stand out the most. One of her most memorable recollections involves a couple who were traveling to San Antonio from another state.
They were traveling in an RV and towing their Kia. Something had happened to it on the road and they brought it to our dealership. Unfortunately, the service department had already closed, and I was the only one there before a holiday weekend. I called my Service Director, and he turned around, re-opened the service bay, and we took care of the couple with a rental car until theirs could be fixed. Seeing how thankful and happy they were made that day great!
Stephanie isn't just a Kia employee – she's also a fan. Her favorite model on the lot is the new Kia Optima SXL. With its bold performance and advanced technology, it's not hard to see why.
When she's not at the dealership, you can find this Seattle, Washington native traveling or cruising the water on a boat. She also cheers on the Seattle Seahawks, "loud and proud!"
If you ever have questions about financing a new vehicle, Stephanie is your go-to person. The next time you're in the dealership to look at our available inventory or for regular maintenance, be sure to say hello; Stephanie would enjoy meeting you!