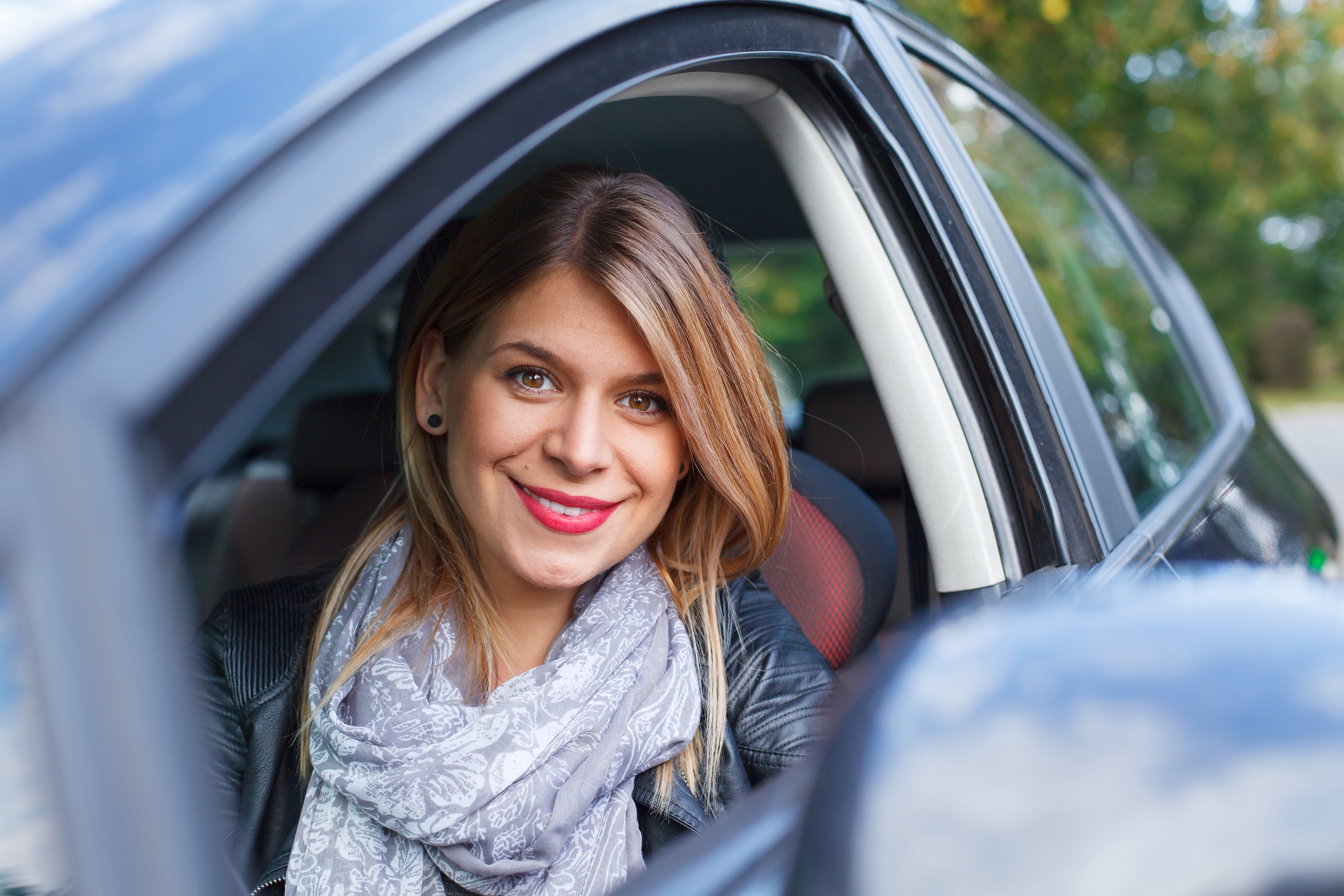 2016 is over and the rest of 2017 looms ahead, filled with plenty of promising possibilities. Many of us view the New Year as an opportunity to start fresh, and more than forty percent of Americans will make a resolution to improve some aspect of their lives.
The team at Kia of South Austin is always urging our customers to practice safe driving habits, so the New Year is a great time to implement new practices that will help keep you, your passengers, and other drivers safe during your daily drives.
No texting while driving
We know, we know… You hear this one all the time. But keeping your hands off your cell phone while behind the wheel is crucial to keeping everyone safe on the road. Phone usage results in decreased reaction times, leading to an increase in automobile accidents. And while many drivers (teens and parents alike) realize and understand the dangers of texting while driving, a high percentage continue to do so. Set a good example for your children, spouse, friends, and family when you set your "no texting and driving" resolution in 2017.
Leave tailgating for the sports games
Following the car in front of you too closely is another common reason for automobile accidents. If you find yourself less than three seconds behind the vehicle in front of you, take a moment to increase your following distance. Should the driver ahead of you need to brake abruptly, you'll need the time and space to brake and avoid a crash. Make a conscious effort to allow yourself plenty of time to get to your destination, and remember that being a few minutes later than you'd planned is always better than being involved in a collision.
Buckle up
Seatbelts greatly reduce crash-related injuries and fatalities among drivers and passengers by approximately fifty percent*, yet some still choose to forgo this simple safety precaution. Whether it's a quick trip to the grocery store or a cross-country adventure, buckling up should be a requirement, not an option.
Our team also suggests crating or properly restraining any pets in your vehicle to protect them (and yourself) in the event of a collision.
Learn to change a tire
Don't let the first time you change a tire be when you're stranded on the side of a highway with a flat. It's often regarded as the one thing that all car owners should know how to do, but not everyone has been taught. So, if you've never used a jack or removed lug nuts, find someone to guide you as you practice. Knowing what to do in the event of a deflated tire or blowout will help reduce stress when the inevitable happens.
Maintain your service schedule
Perhaps you already have a no-texting policy, you always wear your seatbelt, and you never tailgate. Congratulations on your safe driving habits! But do you stick to a maintenance schedule for your vehicle? Regularly scheduled check-ups go a long way in preventing major repairs down the road. Keep your car in top shape by sticking to your manufacturer's maintenance guide. If you're not sure when you should be coming in for routine checks or need to schedule an appointment, give our service department a call or contact us today.
*According to the Centers for Disease Control