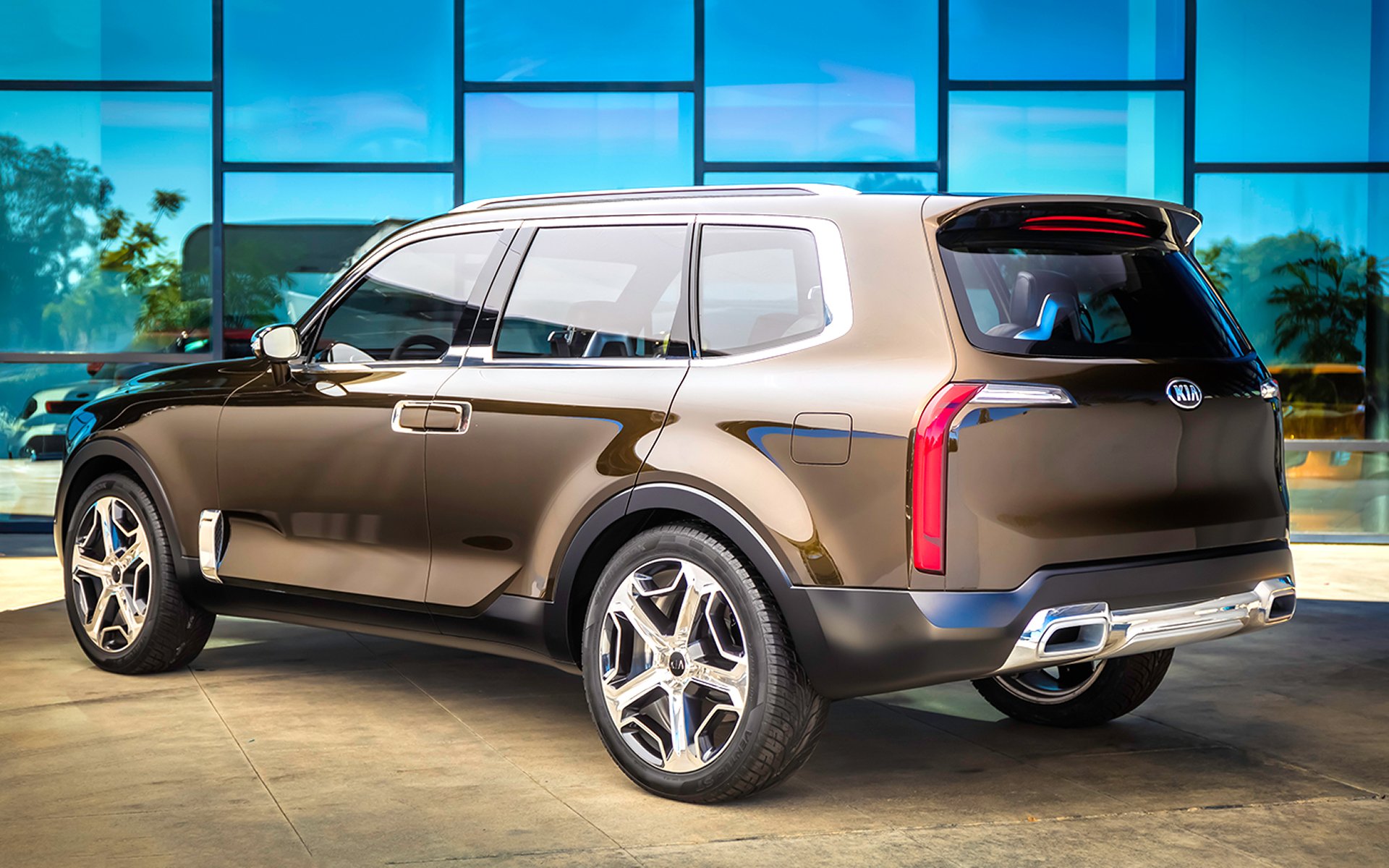 If you are a fan of Kia's bold Telluride crossover concept Kia of South Austin has good news. While no official announcement has been made, Kia Chief Design Officer, Peter Schreyer, recently revealed at the Paris auto show that the bold crossover concept has been well received, saying that "I think it has a good chance to be developed."
Design matched by ambition
The Telluride concept first debuted earlier this year at the Detroit Auto Show. It's an incredibly ambitious crossover concept that seeks to fulfill drivers' needs with breathtaking design, luxury, and comfort.
The abundantly spacious seven-passenger cabin features four black-leather captain's chairs and middle-row foldaway footrests that beckon to almost-decadent comfort. A massive sunroof accentuates the interior's generous appointments and proportions.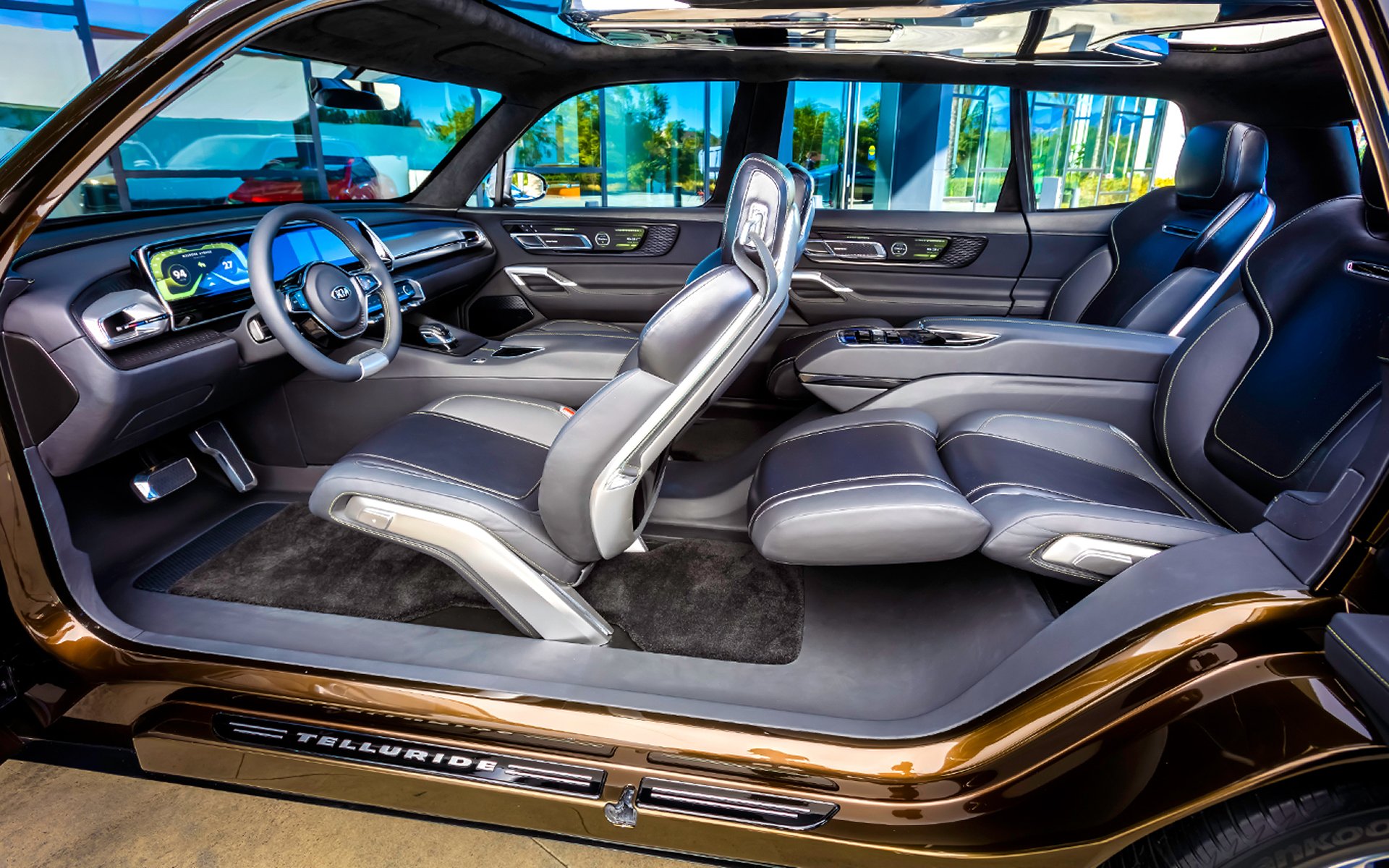 While specific features, including its hybrid powertrain have not been finalized, Schreyer says that the production version of Telluride would maintain the general size and proportions of the concept.
"When we do concepts we always try to do that," Schreyer said.
From concept to reality
Automotive News speculates that promoting the Telluride from concept to production would be pretty straightforward. A Sorrento chassis, or perhaps one from the Genesis brand, could be mixed with either the 3.3-liter naturally-aspirated V6 engine from the Kia Cadenza or the new 3.3-liter twin-turbocharged V6 engine in the Genesis G9, which is also expected in a larger Kia sport sedan within the next six months.
Were it to enter into production and maintain its current proportions, the Telluride would move ahead of the Sorento as the largest SUV in Kia's lineup, giving buyers yet another excellent choice for a luxurious, confident, and feature-rich crossover SUV.
Kia of South Austin is eager to see how this story develops, and we can't wait to share more information once it's released.
Until then, feel free to browse our fine selection of new and pre-owned Kia models, or simply visit us at 5306 IH 35 South, Austin, TX 78745, we'd be more than happy to help you find the right car that fits your needs and budget.
Image Credit: Kia