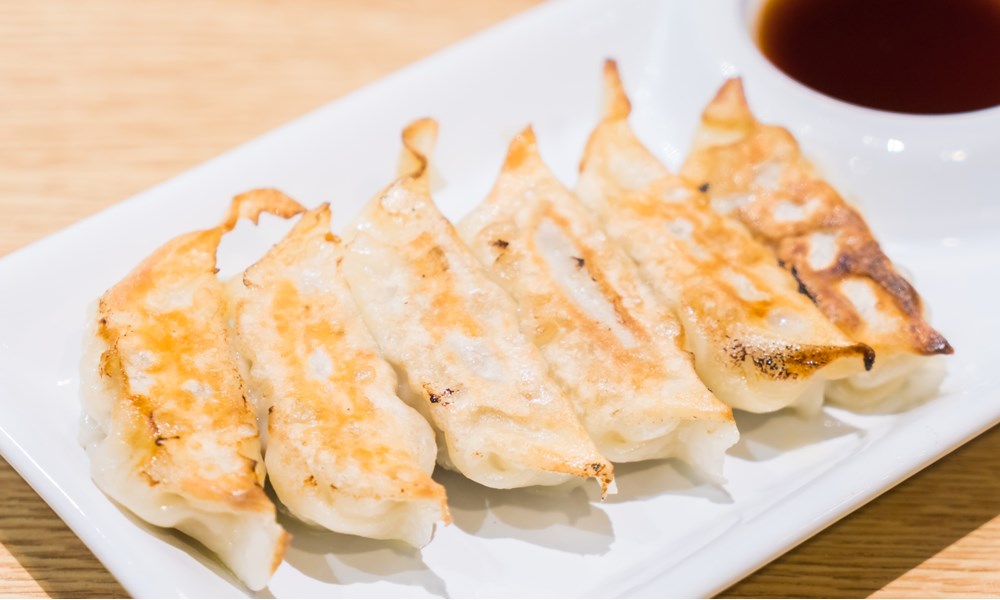 When the Kia of South Austin team finishes up a long day and is looking to unwind with a delicious meal and friendly atmosphere, Austin has plenty of options. Here are a few of our local favorites, organized by style of cuisine:
Wings
Pluckers offers finger-lickin' good wings, juicy burgers, and delicious sandwiches and is regularly recognized as one of the best sports bars and chicken wing restaurants in the area.
Asian
Osaka Munsun offers customers an opportunity to experience the tastes of Korea, Japan, along with other Asian dishes. Treat your tastebuds to a vacation.
Visit Uchi and discover ingredients and flavors from around the world. Chef Tyson Cole creates "playfully multi-cultural" dishes that are sure to go beyond your wildest expectations.
Ramen Tatsu-ya has been educating the public about ramen noodles, the "soul food of Japan," for years. Getting schooled has never been so delicious.
Find authentic, fresh, and modern Chinese dishes with local flair at Wu Chow. You can also find seasonal specials on the menu throughout the year.
Italian
Maggiano's makes each customer feel special through exceptional customer service and delicious menu items. Enjoy creamy fettucine alfredo, or parmesan-crusted tilapia. You owe it to yourself to check out their menu.
Barbeque
Some say the best barbeque comes from Blacks BBQ, a family business that has been serving up tender cuts and mouth-watering sandwiches for four generations. If you haven't experienced it for yourself, what are you waiting for?
These are just a few of our favorites, but no matter where you go in Austin, you'll find phenomenal dining options with swirling aromas and local flair in every dish.
Whether you come in for lunch or dinner, by yourself or with a large group, you'll find a good time every time you walk through the doors of our favorite food stops. Stop by, sit down, and savor every bite. Maybe we'll see you there!