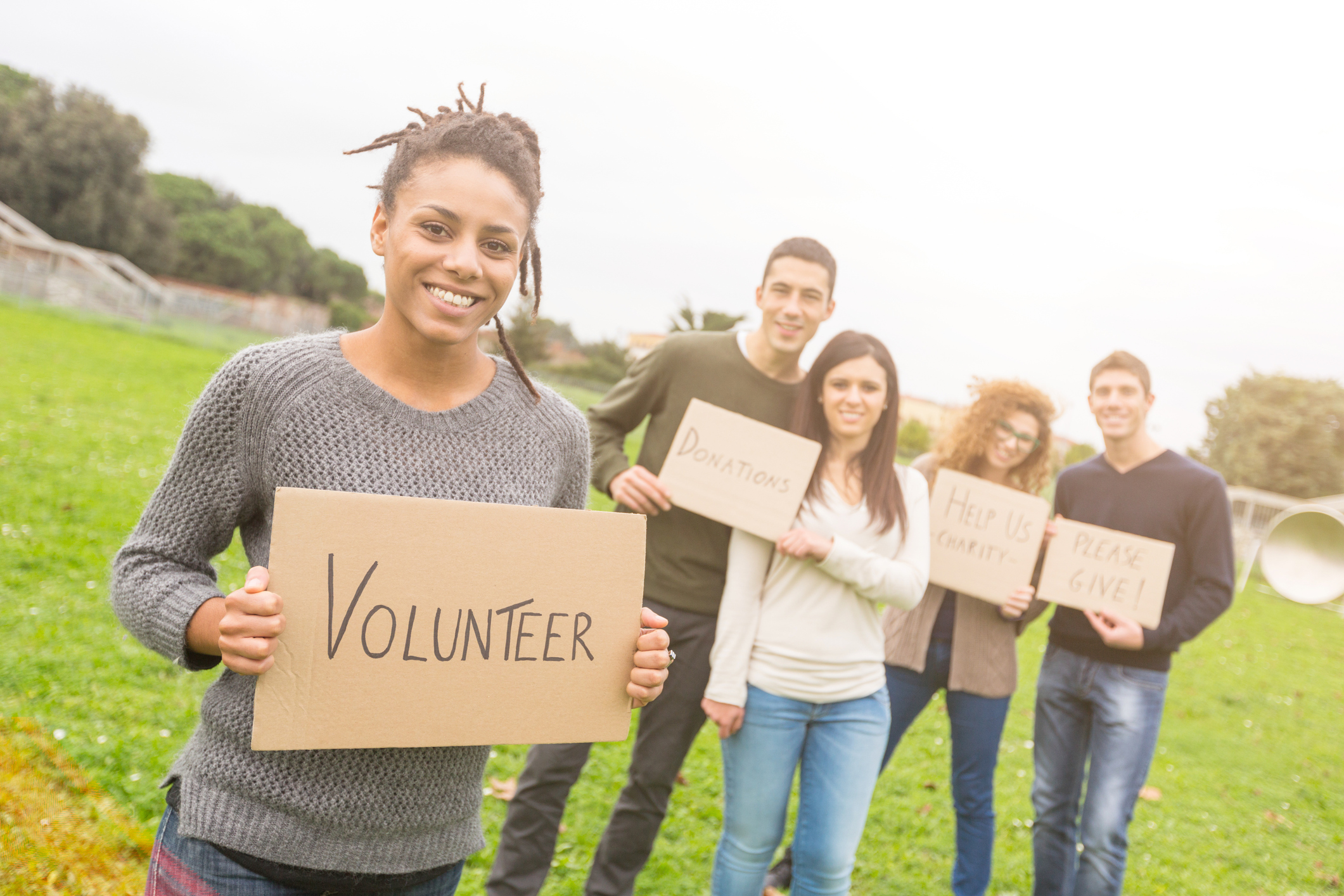 Thanksgiving means something different to all of us, but this year, we'd like to spread some of the gratitude around. That's why we've put together this list of volunteering and charity opportunities in our area. Whether you'd like to do something with food, donate money, or give back another way, the Kia of South Austin team is confident this list has the perfect way for you to make the holiday great for those in need.
Of course, it's important to remember to do your own research when supporting charity. Scams will sometimes try to pass themselves off as charitable organizations, and we'd hate for your goodwill to go to waste.
Orientation: November 17, 6 PM - 7 PM; November 20, 2 PM - 3 PM
Event: November 23, 6 AM - 10 PM (prep day); November 24, 8 AM - 12 PM (serving day)
For the past sixteen years, Operation Turkey has worked to ensure that everyone has a warm meal on Thanksgiving Day. Volunteers will attend one orientation session to prepare before the Turkey Tailgate, held on November 23, where over 600 turkeys will be smoked for meal prep. Donations are also accepted on this day, so feel free to drop off that bag of clothing, care packages, or drinks to be handed out with meals.
On November 24, volunteers get to work preparing, packaging, and delivering food to the homeless and less fortunate in our communities. There are several different locations around Austin, so be sure to check their website for full details.
When: November 20, 11 AM - 3 PM
This year's event marks twenty years of feeding Austin's hungry while enjoying gourmet soups, live music, and locally made pottery. This family-friendly event is a great way to introduce young children to volunteering, so bring the family or join your friends and enjoy an afternoon of giving back.
When: November 24, 4 PM - 8 PM
This is the largest community Thanksgiving meal in Austin, so you can bet there are plenty of opportunities to volunteer. Over 14,000 meals will be served this holiday, and volunteers will be plating and serving food, hosting craft activities for children, and more.
When: November 24, Times Vary
Meals on Wheels is a branch of Interfaith Ministries that coordinates and delivers meals to the homebound elderly in our community, and the holiday season is an especially great time to brighten someone's day with a hot meal and warm cheer. Volunteers can package meals or work as delivery drivers this Thanksgiving. If you already have plans but would still like to help, you can make a monetary donation.​
---
If there's a charity or volunteering event we've missed that you'd like to share, let us know. We want to make sure everyone has an opportunity to give back this Thanksgiving season, so don't hesitate to help us spread the word.