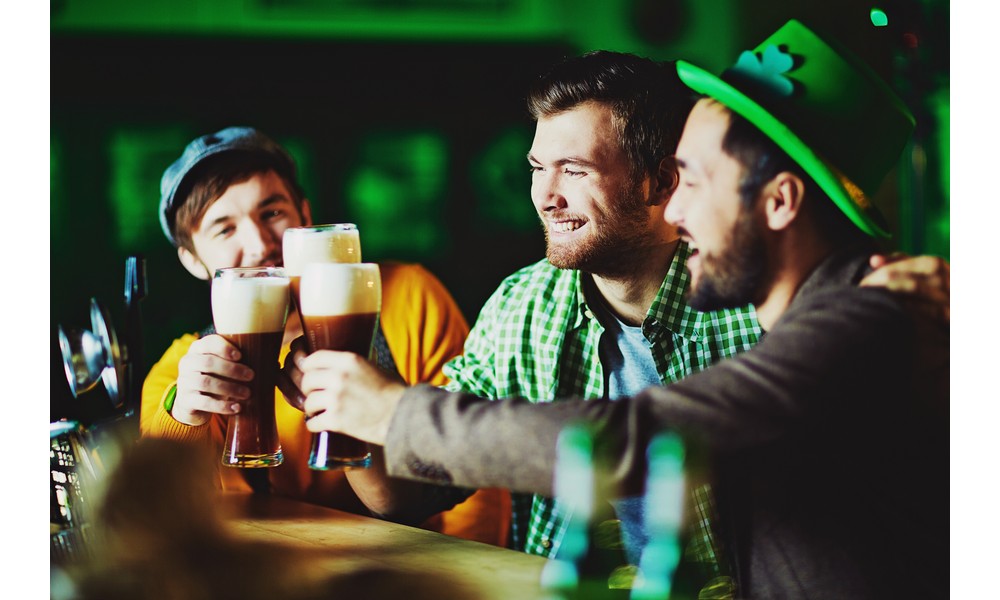 Every year on March 17, people the world over celebrate St. Patrick's Day by donning their best green clothes and accessories and tossing back an emerald-tinted beer or two. And if you're looking for a fun way to celebrate the day in and around Austin (perhaps in one of the city's many fine Irish pubs?) Kia of South Austin has some suggestions for you!
Where: Jourdan-Bachman Pioneer Farms, 10621 Pioneer Farms Drive
Live music, Irish step dancing, pipes and drums, Irish food and drink, and more await you at the Celtic Cultural Center's family-friendly St. Patrick's Day Austin festival. Other unique experiences include a free intro to the Irish language workshop and a human gyroscope, so don't miss out! This is sure to be one St. Patrick's Day you'll always remember.
Fado's St. Patrick's Day Festival
Where: Fado's Irish Pub, 214 W 4th street
The folks at Fado's Irish Pub are always up for a good time, so as you can imagine, they're pretty excited about St. Patrick's Day. This year, they're having a festival so big they're closing down the street--West 4th Street, to be exact, from Colorado Street to Lavaca Street. There's going to be plenty of whiskey, beer, and good times for everyone, so make sure you don't miss out!
---
However you celebrate, the team here at Kia of South Austin hope you have a very happy--and safe--St. Patrick's Day. As they say in Irish, Sláinte agus táinte! (Health and wealth!)