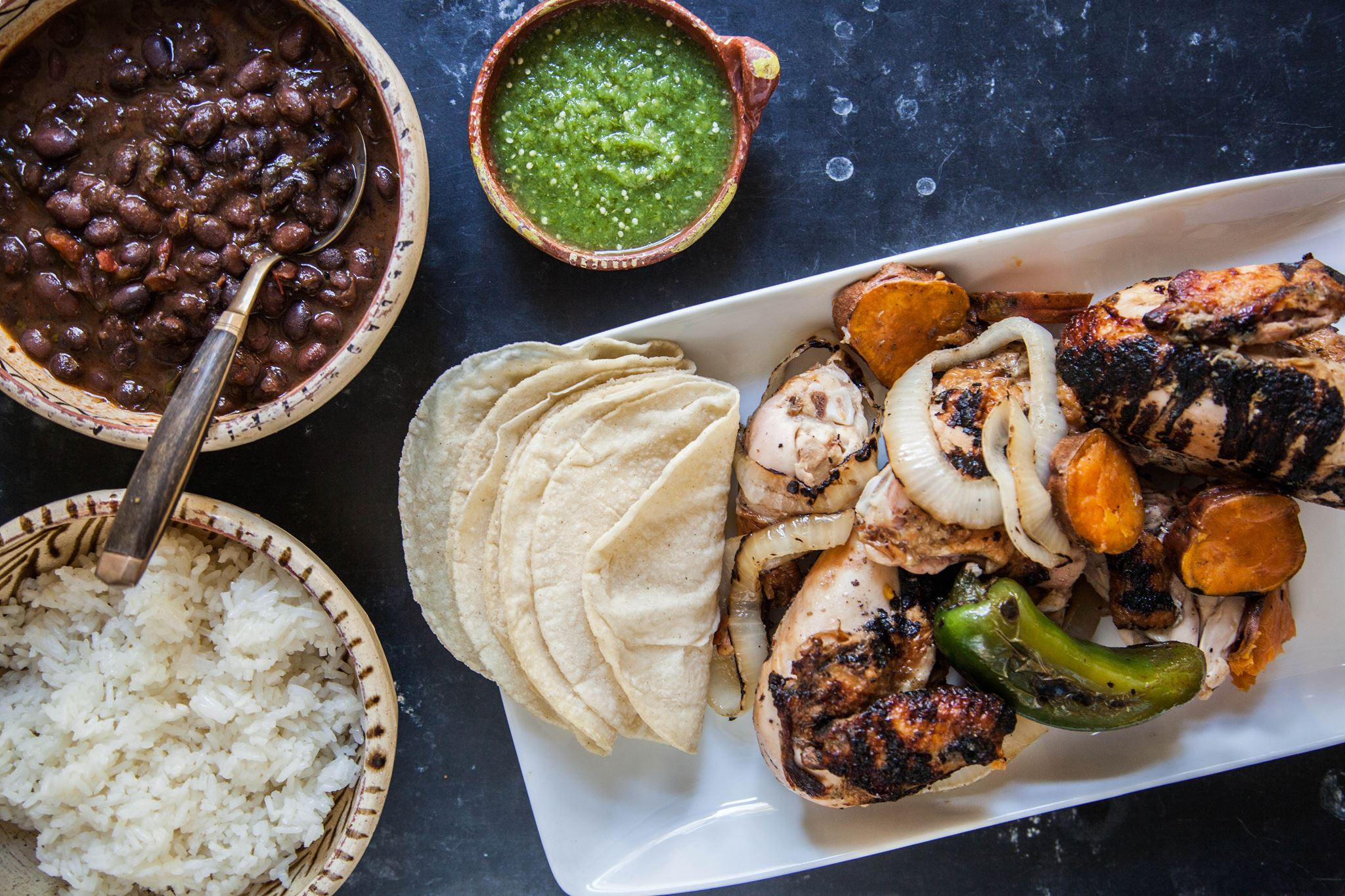 Whether you're in the mood to sample some local cuisine or partake in a lovely meal after a day trip, you're sure to find plenty of dining options to tempt your taste buds in Austin. The long list of culinary treasures awaiting you includes exceptional chicken, quality seafood, and authentic sushi.
Fresa's Chicken Al Carbon serves, as you can imagine from the name, amazing chicken. Whether you like your poultry in a taco, in a salad, or just grilled over a wood fire, Fresa's has you covered. Beyond chicken, the restaurant offers quality Mexican food, including queso, guacamole, and churros, along with fresh drink kits made in-house.
Diners interested in some of the best sushi Texas has to offer should look no further than Kyōten Sushiko. Chef Phan is a master craftsman, dedicating himself to the food that he prepares right in front of you, and with reservation-only omakase (chef's selection) dinners taking place twice a night, five nights a week, every meal is an intimate affair. Those looking for something a bit less intense will be happy to know lunch is more casual.
A chain restaurant, Pappadeaux Seafood Kitchen nonetheless has plenty of French Quarter flavor in every bite. Whether you're in the mood for shrimp and grits, filet mignon, Chilean sea bass, or even fried alligator, you'll be able to find just what you're craving at Pappadeaux.
Image Credit: Fresa's Chicken al Carbon