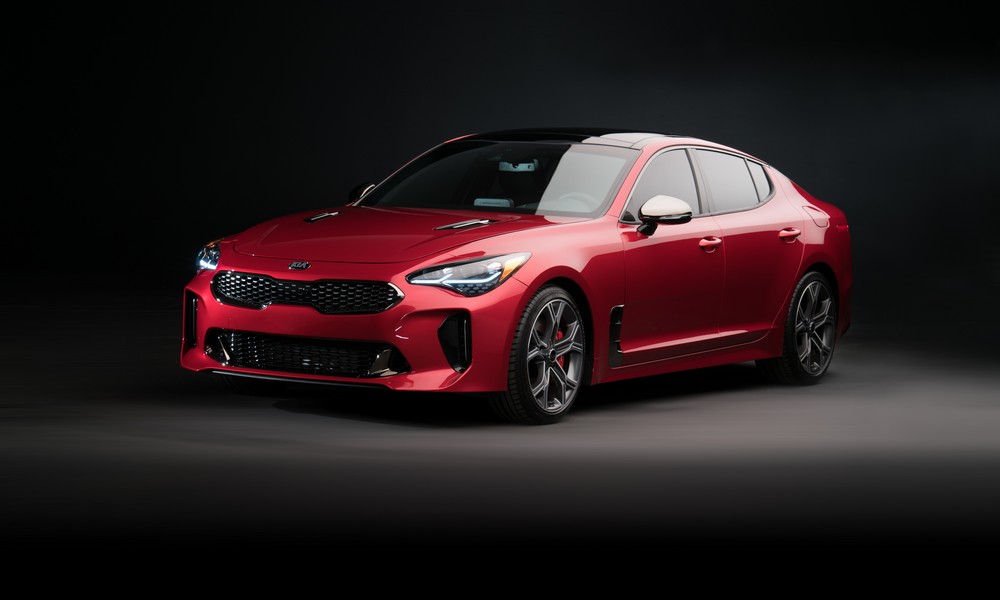 The 2018 Kia Stinger fastback sport sedan took home the EyesOn Design Award for Production Car Design Excellence at the North American International Auto Show in Detroit earlier this year. Overseen by Peter Schreyer, Kia Motors' chief design officer, and Gregory Guillaume, chief designer, Kia Motors Europe, the Stinger stole the spotlight. That's all the more impressive considering the Stinger is in a category dominated by European cars, competing at an event that's dominated by American car introductions.
Kia of South Austin has more details on what sets the 2018 Stinger apart here.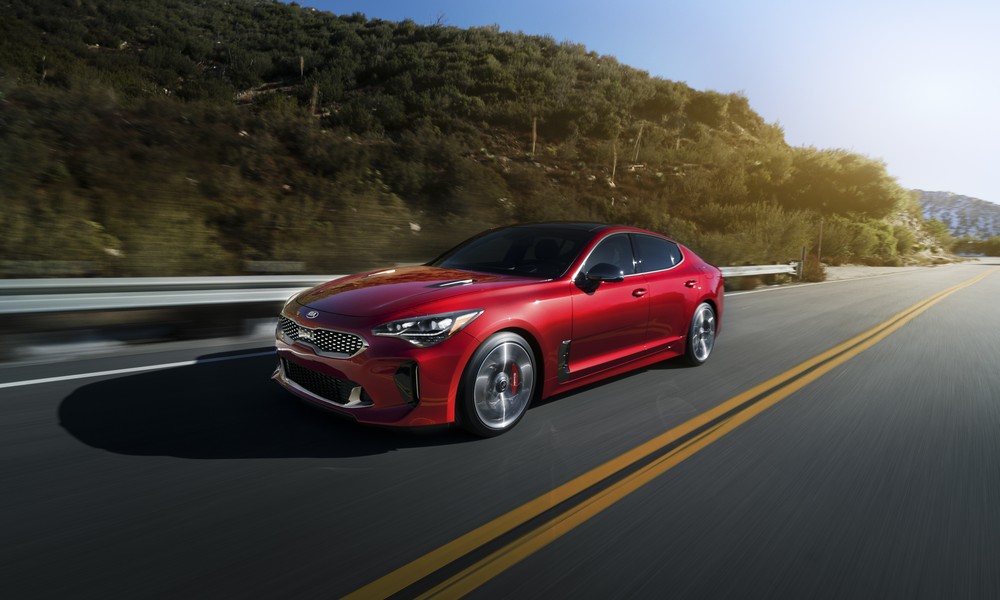 From concept to production
For a company that manufactures popular vehicles focused on value, Kia is making a bold statement with this new fastback sedan. The production of the Stinger follows a long journey that began years ago as a GT concept car. Turning a concept into a production car takes a lot of hard work, and it looks like the hard work has definitely paid off. The Stinger seamlessly blends performance and handling, luxury and speed, room for five and a bold design.
"A true gran turismo, a car for spirited long-distance driving, is not about outright power, hard-edged dynamics and brutal styling, all at the expense of luxury, comfort and grace," says Gregory Guillaume, chief designer, Kia Motors Europe. "The Stinger has nothing to do with being the first to arrive at the destination – this car is all about the journey. It's about passion."
Turbocharged power
At the heart of the Stinger are your choice of two turbocharged engines. There's the standard 2.0-liter 4-cylinder that produces an estimated 255 horsepower, but drivers will also be able to step up to the 3.3-liter twin-turbo V6 for a predicted 365 horsepower. The twin turbo is expected to deliver 0 to 60 in 5.1 seconds. Count on luxurious amenities and unexpected features, including Multiple Advanced Driver Assistance Systems, to make the ride even more enjoyable.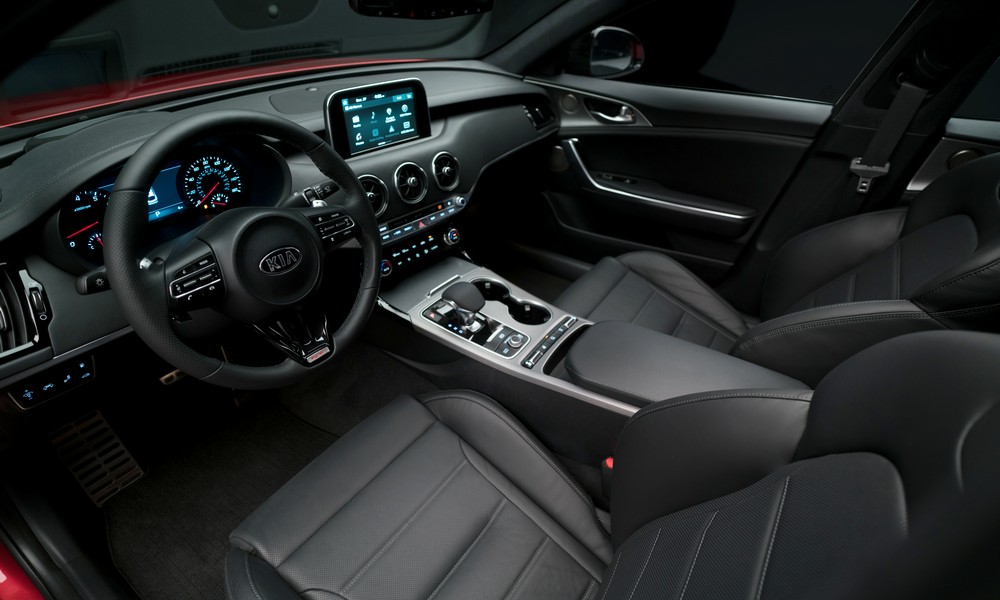 Proud to be honored
The EyesOn Award is the official design award of the North American International Auto Show and is considered a highly prestigious honor by automotive designers. "We've made a lot of great cars and I'm proud of all of them, but the Stinger is something special," said Peter Schreyer, Kia Motors' chief design officer.
---
The 2018 Stinger is expected to arrive at Kia of South Austin later this year, but don't worry--we have plenty of exciting Kia models to tide you over in the meantime. Call, contact us online, or visit us in person at 5306 IH 35 South, Austin, TX 78745 to learn more about them or schedule a test drive.
Image Credit: Kia